About Us
Who are the Ghost Busting Gurus?
Heather Hannan and Catherine Varga are the Founders of the Sound Reiki Institute and the creators of Sound Reiki®, a powerful energy healing system. Highly intuitive and experts in the field of sound vibrational healing, Heather and Catherine use a cutting edge technique they created to clear the energy of homes, property, people, and businesses.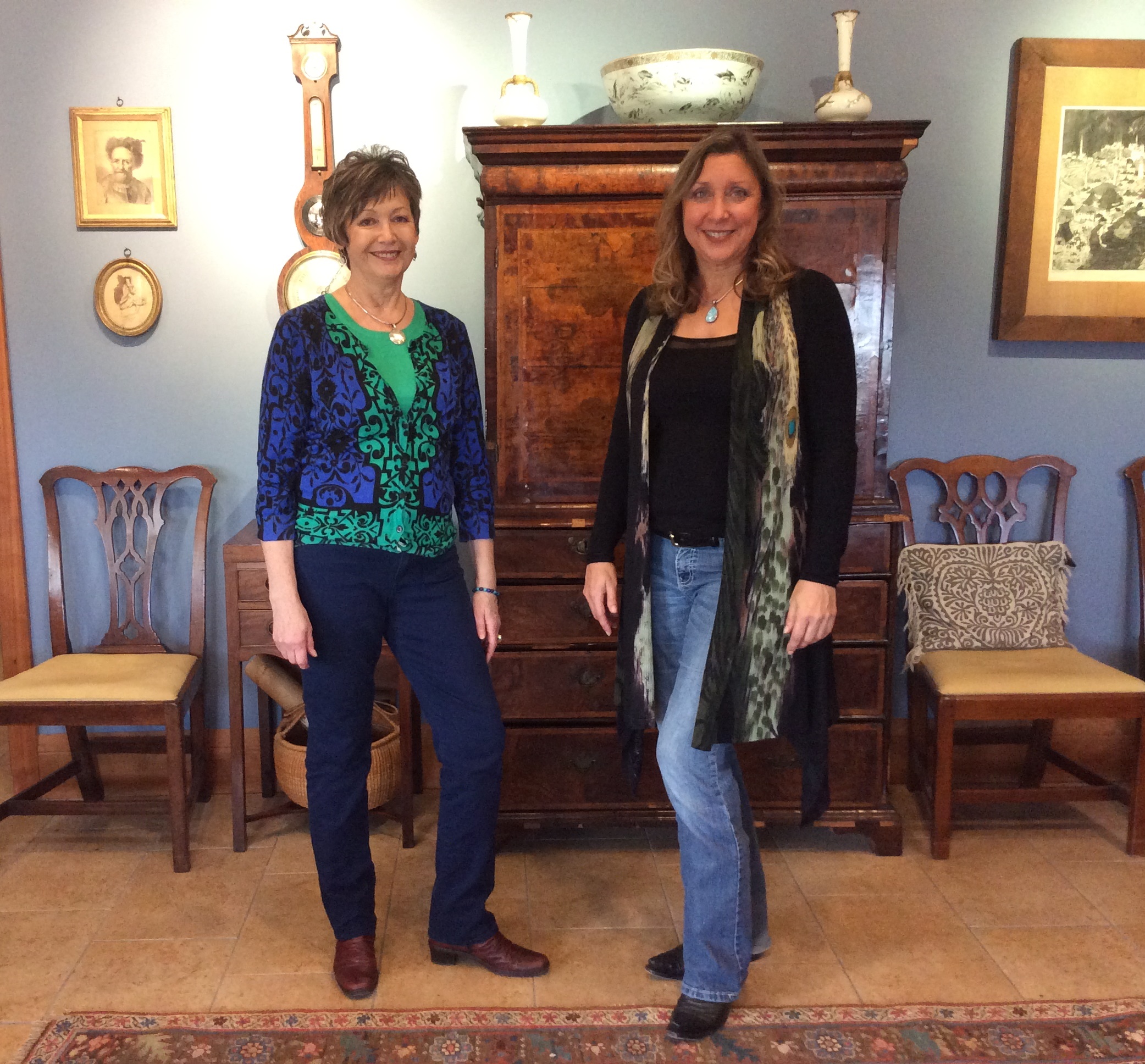 Realtors
For Realtors, we investigate your listing to determine what is required to transform it into a property that attracts a buyer. With this assessment, we can then move forward to remove this energy and the blocks that are the result of it. AND, we can also do the same assessment for you and your business to determine if something is blocking the sale of your listings.
Homeowners
For Homeowners, we investigate your home and property to determine what is affecting you and how it can be removed.
There is always a solution!
Get an Energy Report on your property and we will confirm:
*Whether there is something in your home or on your property
*How long it has been there
*How it arrived and
* Who it is affecting.
Get your free report now!