Property Clearing
Do you feel that something is just not right with your home or property?
There are many different types of energies that can reside in a home or on a property and it's the negative energies that we are addressing here – they can be spirits, entities or even something else.
We've had clients that have come to us with pictures they have taken of something peering in the window or in a corner of the room. Perhaps someone has heard voices or steps when no one is in the house or they've seen lights that turn on and off by themselves.
Or maybe something just feels off, you have done everything possible to sell this house. It doesn't make sense, the price is right and it shows well but offers are not closing. Maybe you are not even getting any showings.
You know that difference between a good vibe and a bad vibe?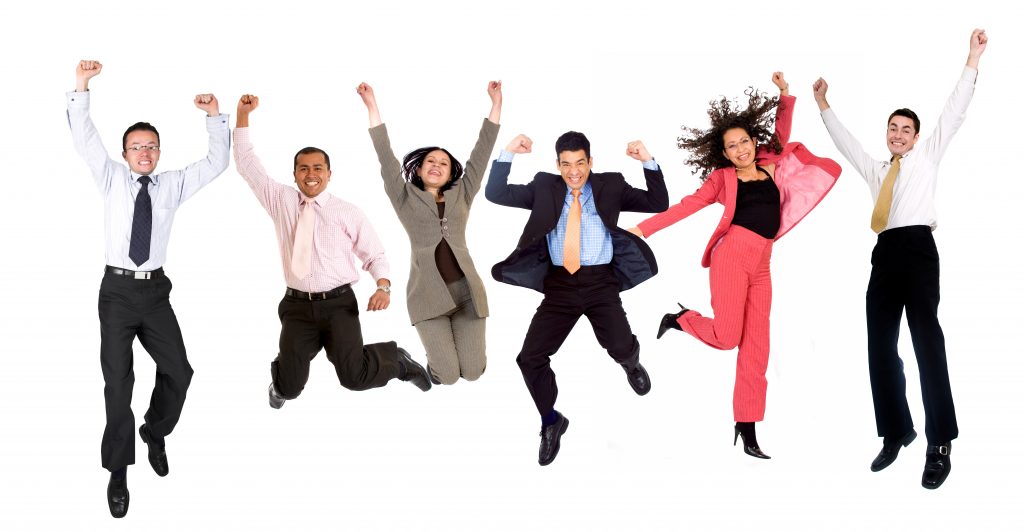 Good vibes make you feel comfortable and happy and attract success and positive situations.
Negative vibes repel people, they project an uncomfortable vibe that can make you feel uneasy.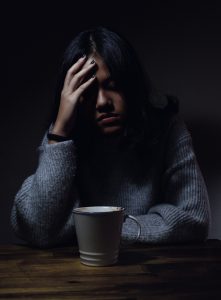 Negative energies attract negative results and situations.
With our finely tuned ability to detect negative energies, we assess the building and property to determine if there are ghosts or any other type of low vibration energy in the building or on the property. We identify what type of energy is affecting the property and how it came to be there. Because so many of our clients are around the world we usually work remotely to permanently remove the source of the negative energy and transform the building and property to 100% Light. Our technique is as effective remotely as it is in person.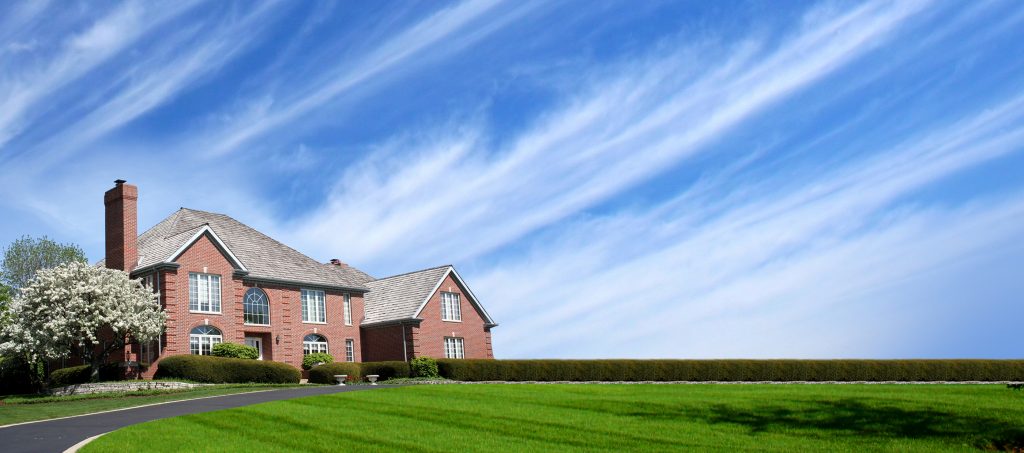 We only do Platinum Quality work, nothing halfway. We know what we are dealing with after our assessment and what we are going to do.
We ensure that everything is squeaky clean when we are done and guarantee that any spirit person or negative energy will be 100% removed. Although we have seen many homes sell quickly after our clearing, we do not guarantee property sales. We do guarantee that the same ghosts or negative energies will not return.
Included in a Platinum Property Clearing:
Assessment of the listing to determine if there are ghosts or negative energy in the building or on the property
Assessment of the residents of the property to determine if there is ancestral karma affecting them or the property
Identification of what types of energy are involved
The permanent removal of these spirits and negative energy from the Home, Property and Resident(s)
All ghosts and negative energies are permanently removed. They are not just moved off the property; they are permanently removed.
Every situation is unique. Our fees are based on the complexity of your situation and begin at $1000US.
How do you know if there is "something" in your home or place of business?
Get your free Energy Report
We will confirm whether there is something in your home or on your property

How long it has been there

How it arrived and

Who it is affecting.
I have been a realtor for 30 years.  I've had my share of houses that just wouldn't sell.  It just didn't make sense that they would not sell but somehow the houses just didn't feel right in some way.   About 7 years ago I began asking Heather to look into the state of the houses, she would cleanse the home and shortly thereafter the house would sell.  Honestly, there was a different feeling in the houses when you walked in.  Recently I listed a home that several other agents were unable to sell and the seller was adamant about leaving the list price the same. I asked Heather to check things out and to cleanse the house that afternoon. We had 4 appointment requests that day….more than the owner had in total with the previous agent during a 1 month listing. The next day I met with the owner and there was a palpable difference in how the house felt to me when I walked in.  I left the home an hour later and received a call from one of the agents who had shown the house to tell me that she had an offer for us.  I sold the house that night for more than the owner had expected.  It had been on and off the market for over a year with other agents…I had it listed for 3 days.  Thank you, Ghostbusting Gurus! 
Paul Hannan
What an interesting experience. Being a Real Estate Agent I sometimes run into a property that is difficult to sell, no rhyme or reason, but nothing clicks. I heard about the Ghost Busting Gurus from another Agent, and decided to have them investigate what the issue was. They cleared and blessed the house and property and it sold in short order. I'm a believer!
Jay Shearer
Since the day we moved into our new house my younger son had told me we were not alone!  He sensed the presence of someone.  He often would tell me his items were being rearranged and constantly disappearing and then reappearing days later …  Heather confirmed a spirit, cleared the house of his presence and gave him the opportunity to cross over and join his family. All is quiet now.
SL
Energy Report
Answer as many of these 5 questions as you feel comfortable with, and receive a FREE report of energies affecting your property, within 72 hours